Hey Everyone, 






16 In the same way, let your light shine before others, that they may see your good deeds and glorify your Father in heaven. "
-Mathew 5:16

We hope that you have all had a blessed week and would like to thank all those who came out to be apart of Caroling.This week the Youth invite you to be apart of our ongoing Light It Up challenge in which we strive to let our lights shine before others. As always, please let us know if you have any questions, concerns, or prayer requests.

Much Love,
Your Youth Staff
This email address is being protected from spambots. You need JavaScript enabled to view it.



MERRY CHRISTMAS!! This Sunday Aaron will be sharing a message with us. We will continue with our Advent series as we strive to #LightItUp. It'll be a night full of singing, fun, and fellowship. We hope to see you all there! Please bring $3 for snack supper.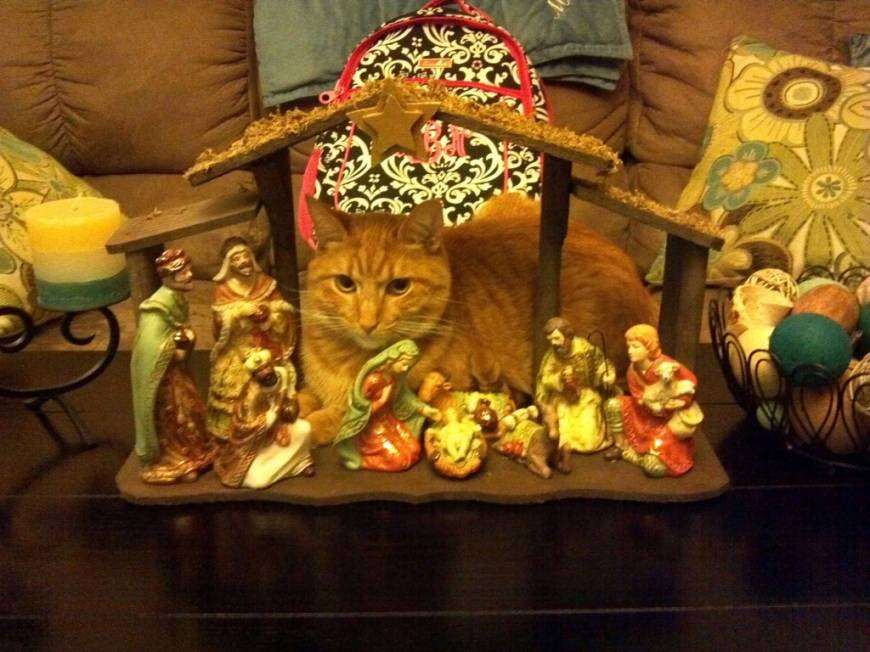 December 13th the Youth will be hosting a hot chocolate bar at the Live Nativity here at Trinity. All youth are welcome and encouraged to come and help out. We will be meeting at the worship center at 5:15 pm and pick up will be at 7:30 pm. 
 



?M?Y?S?T?E?R?Y? TRIP?

Who:  All youth (middle AND high school)!
What: A secret 4-day 3-night mystery trip 
When: January 12th-15th
Where: ????
Why: fun and fellowship
SIGN UP HERE FOR A FUN TIME
https://trinitygnv.ccbchurch.com/goto/forms/388/responses/new






Remind is a straightforward and easy way to receive clear and short updates on important events, deadlines, and announcements about your teen's involvement in Trinity Youth. We encourage every parent/guardian to either click here or text @4d7239 to 81010 and join our community today.
 
Upcoming Events:






Running connect group: December 18th @6:30pm-7:30 pm (In front of the youth building). 
Gaming Connect group: meet every Friday in the Youth building. Next meeting is December 8th.

Looking Ahead: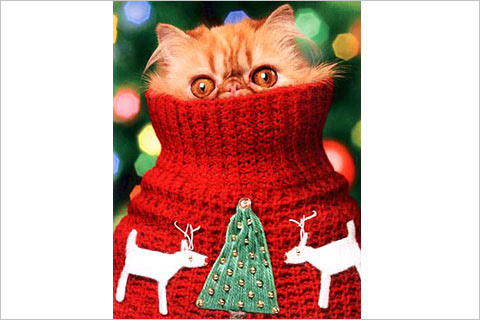 Dec. 8th- Gaming Connect Group
Dec. 10th- UMYF
Dec. 13th -Hot Chocolate Bar at the Live Nativity
Dec. 17th- UMYF
Jan. 12-15th- Mystery Trip